Your Global Digital Publishing Partner
Michael N. Ross, President
Ross & Associates, LLC
Educational Publishing and Technology Consultants
We provide educational publishers with expertise and resources to develop new products; employ the most appropriate technology; create and implement marketing plans; manage and extend IP opportunities; and expand distribution channels.
We work with educational publishers, curriculum and content specialists, and product developers on their digital content and go-to-market strategies. We can identify and develop product complements that can increase revenue opportunities.
We help publishers new to the digital space position themselves for success, and we collaborate with experienced publishers ​on best practices to improve productivity and growth.
We bring together the most innovative Web developers, designers, writers, educators, and marketers to ensure that our clients maximize their product marketing strategies and expand their revenue opportunities.​​
We can offer senior-level management for content development, workflow, technology, marketing, and sales.​​ We can help create product and marketing connections that can enhance customer value.
We work with you on evaluating and locating acquisition targets and executing exit strategies.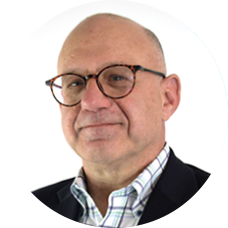 Experience . Innovation . Results
​​Partner with us to find the best digital solutio​ns for your educational publishing needs.​​​
"Michael brings 35+ years of educational publishing excellence to every project and opportunity—from the development of new product concepts and marketing strategies, to the streamlining of existing processes that improve the bottom line. Michael's network of creative and business professionals is unparalleled in the industry."
Cath Bruzzone, B Small Publishing, New York/London
More Testimonials