Your Global Digital Publishing Partner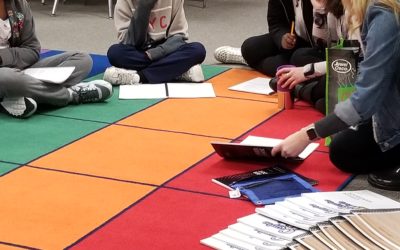 Recently I went to a 5th grade STEM class, on a very cold and dreary winter day in a Chicago suburb. The class started at 8:00 a.m. yet all 20-plus kids were in attendance--some actually arrived early. A few of them had just come from band practice so it wasn't even...
read more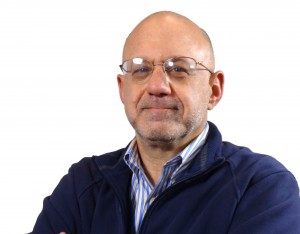 Some of these posts were adapted from my most recent book, Dealing with Disruption: Lessons from the Publishing Industry (Routledge, 2016).