Your Global Digital Publishing Partner
We Collaborate With Your Teams On: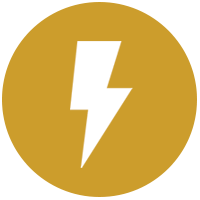 Product Development & Design
We work with you to develop or improve your product development strategy; we specialize in educational online resources, app development, and e-books.* We help you create, as efficiently as possible, best-in-breed online and offline products that exceed market expectations. We listen, learn about your needs, and provide solutions. We provide creative, market-driven products with engaging text and design, graphics, audio and video. *Yes, we can do print products, and offer turnkey solutions from page creation and design right through to the delivery of printed books. We also have native bilingual capabilities in Spanish, Chinese, Russian, Arabic, and Kazakh.
Find out about our new video services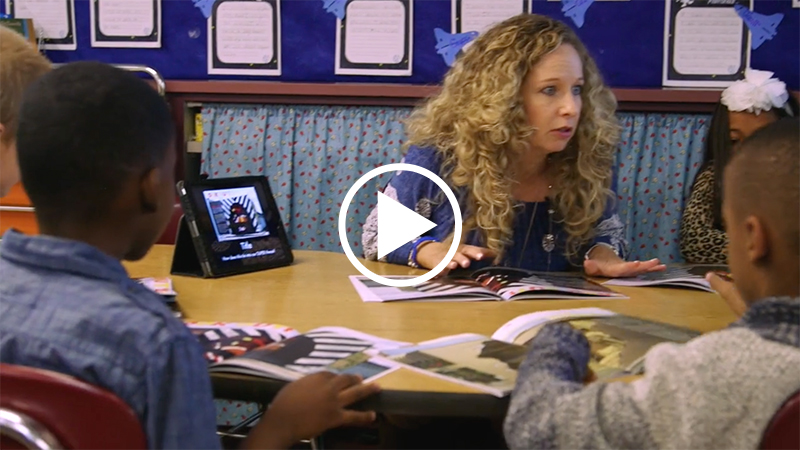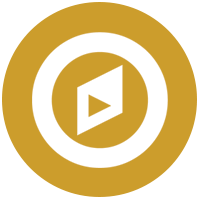 Marketing Strategies
We collaborate with you on your go-to-market strategies, improve your websites and products, and implement a data-driven social media program. We develop and execute marketing programs that will build your pipeline, attract new customers, and keep existing customers engaged.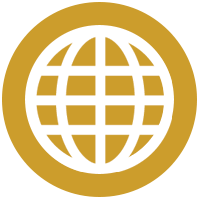 Distribution
We find the best outlets for your products and work with exclusive or non-exclusive channels globally. We help you avoid channel conflicts while utilizing the most effective distributors and partners for your products and vision.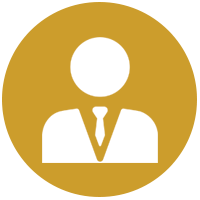 Senior Management
We will provide senior-level management on a short- or long-term basis to re-energize any publishing division—editorial, production, technology, marketing, or sales—to help create a more collaborative and efficient cross-departmental organization.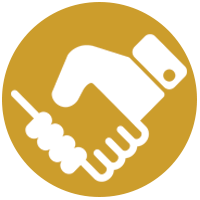 Acquisitions and Exits
We can help you find and evaluate acquisition targets and maximize your exit opportunities. We have developed a proprietary tool that allows us to identify the best possible fit for buyer and seller.